Aliexpress Home Decor Haul
How to decorate on a tight budget
How about Aliexpress home decor and crafts supply haul?
Good, during recent years I have bought many Aliexpress home decor products and I would love to share with you the best ones.
What is Aliexpress?
For those of you who are not familiar with this Chinese virtual shopping mall, here is a quick explanation: it is very similar to Amazon, or eBay. Various sellers can open a virtual store on the platform, and you can see it's rating and reviews, including pictures of the products taken by the buyers.
Another interesting thing about Aliexpress is the 11/11 sale, aka Singles day or Guanggun Jie. It is a shopping holiday popular among young Chinese people that celebrate their pride in being single, and it's happening every year.
The Chinese online retail service is celebrating big time with special offers and discounts.
Now, you know me, usually, I'm more of a fan of recycling and upcycling, but sometimes you do need to buy something now.
In short, I love buying from Aliexpress, The delivery is quite lone, but the prices are fair, and the products are unique.
The platform can be very confusing, so to help you out, I made a list of all the best home decor items and craft supplies I got from Aliexpress.
If you want to see how I used some of the products, you can check out my kitchen hacks post.
Enjoy!!
My favorite product list
(Just click the image to see the item in the store)
First are my kids' favorites. The super cute Lego boxes. The nice thing about then is that they stack one above the other.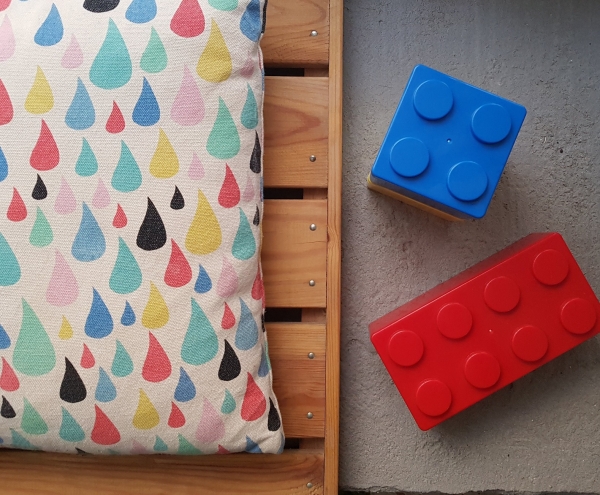 You probably recognize the room from the paint pen post. The lamp is one of my favorites buys.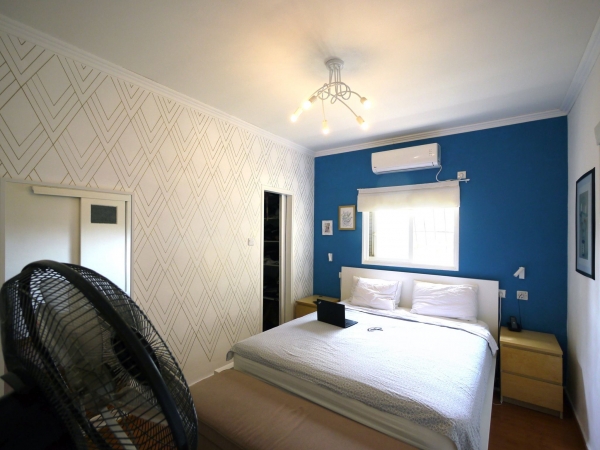 In the kids' room, I got two cute cage lamps. I drilled two symmetrical holes into one of the bases, so I could use only one for the two lamps. The light bulbs are LED.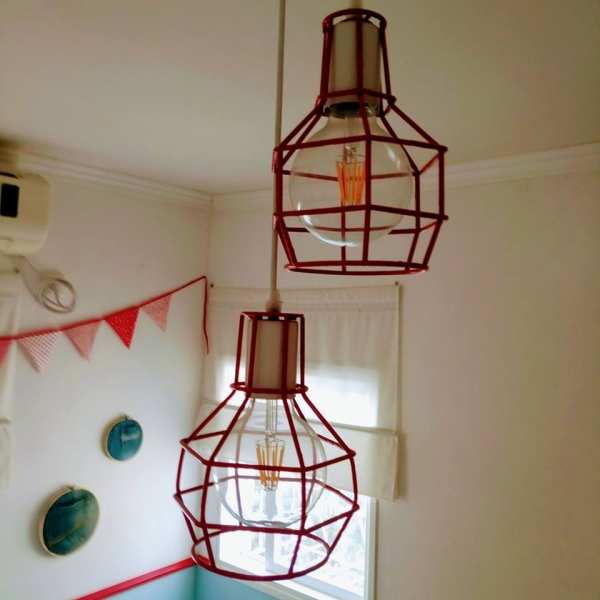 And if you need a large supply of Washi Tape, you can find it here. If you have no idea what to do with Washi Tape, you should follow my board in Pinterest.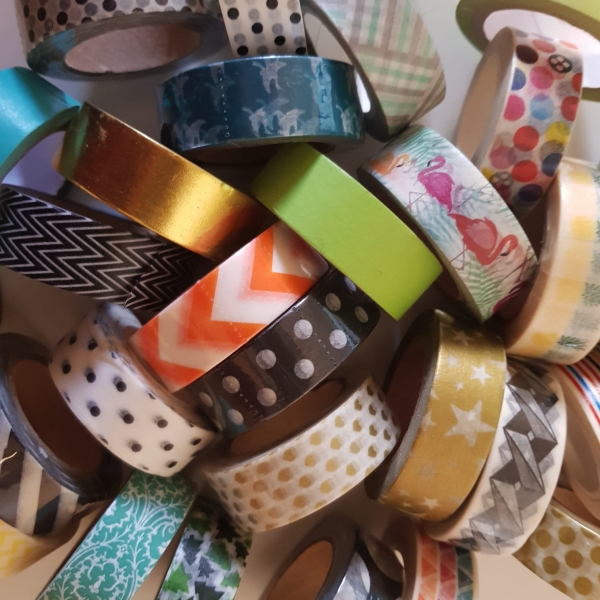 And these are my favorite brushes. I use them in every project.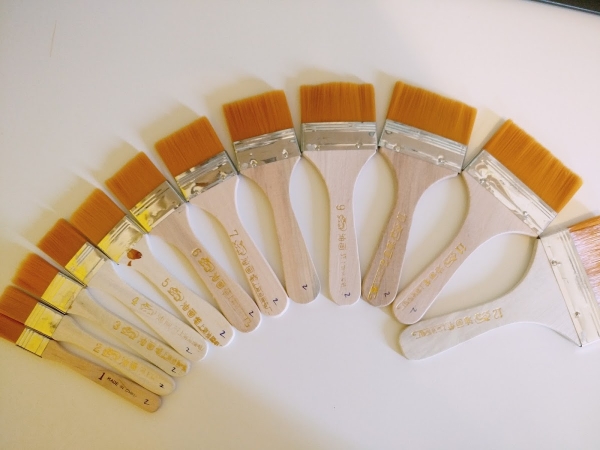 I'm not painting only walls, I use pigment to refresh the color of my clothes. A very sustainable way to stay fashionable.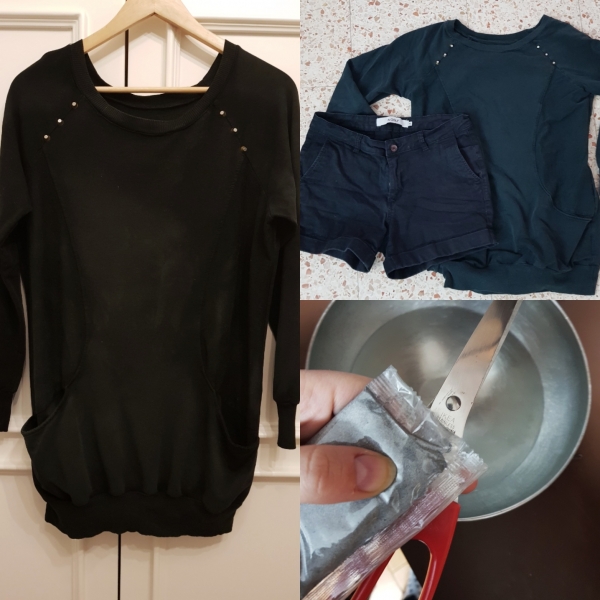 This seller has the best pillowcases. This model is sold out but the seller "e-fun store" always keeps the trendiest models and affordable prices.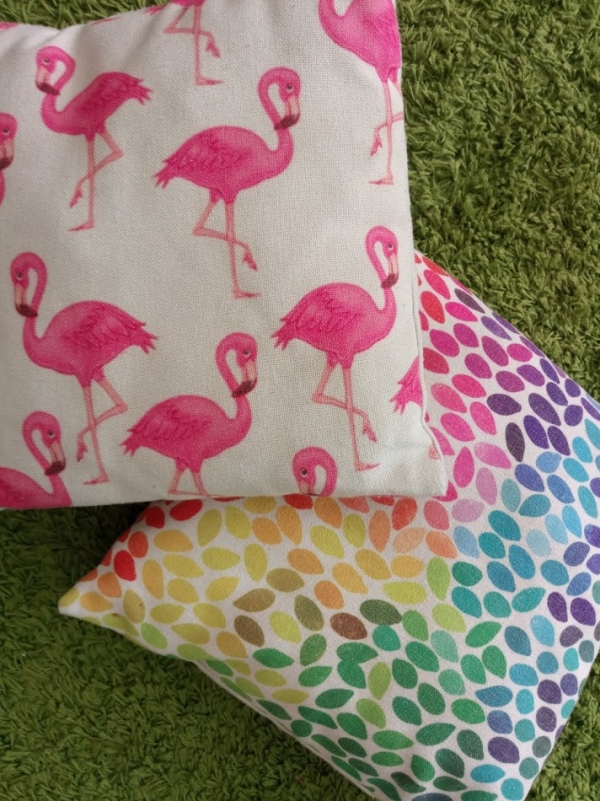 I used Aliexpress embroidery hoops in this project.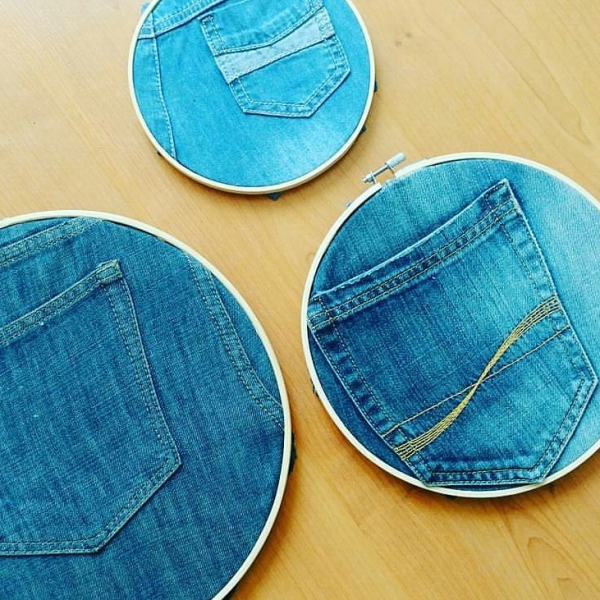 And these guitar hangers are the best!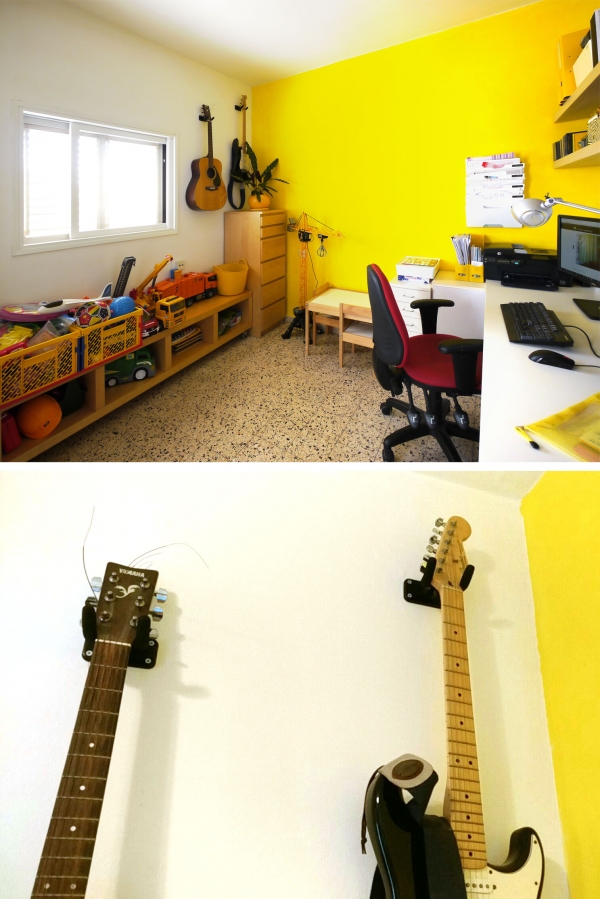 Can you say no to these adorable sponges?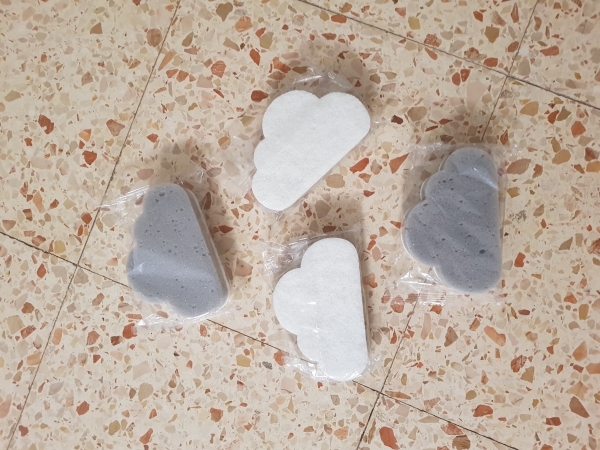 Or the cacti 3M hooks?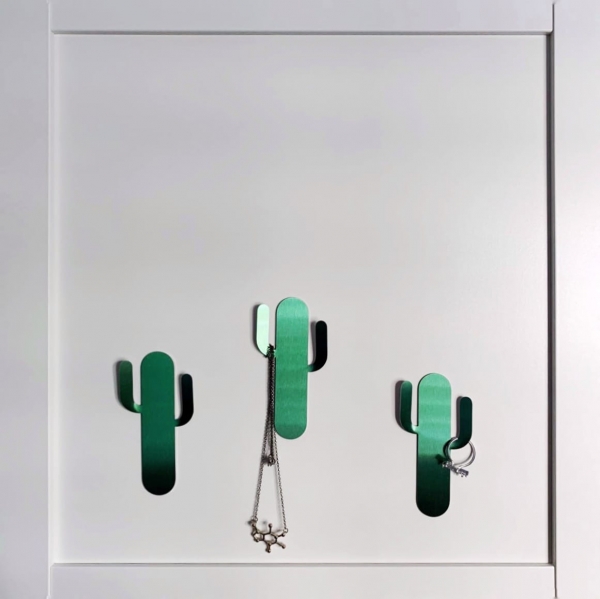 And if you were wondering, the caffine molecola chain and the ring are also from Ali!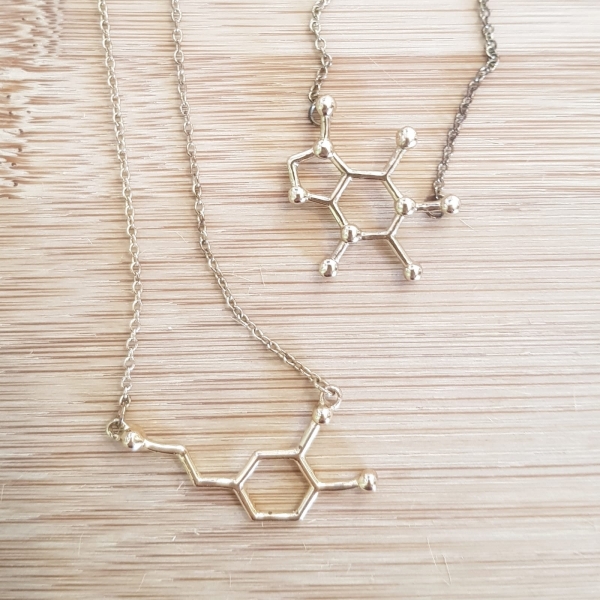 Next to the living room window, we did a real project. We bought separately the base, the pendent Edison lamps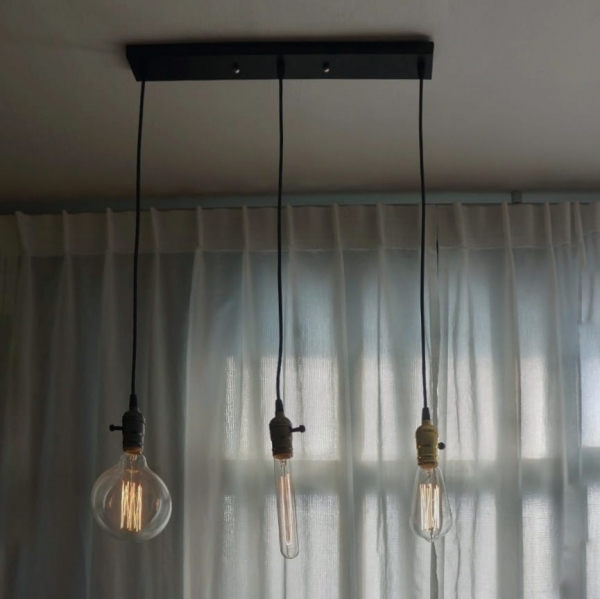 In the Dining Room, I use beautiful wooden lamps. And if you want to know what is this amazing wallpaper on the back, just check out this post.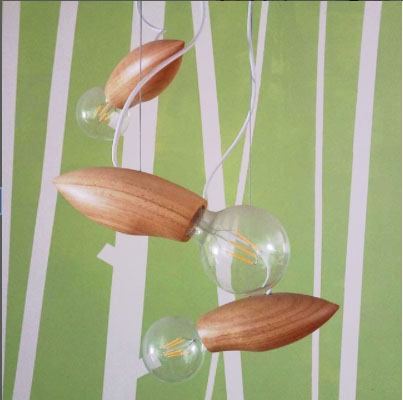 In the corridor we used this one: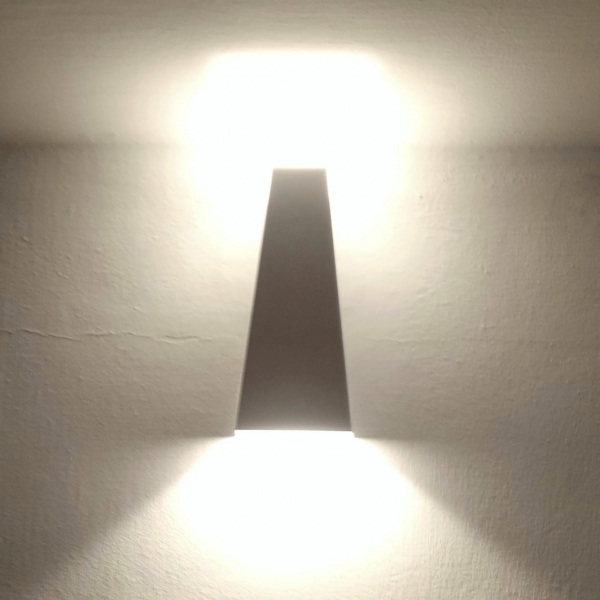 For the kitchen I ordered this cool bicycle pizza cutter.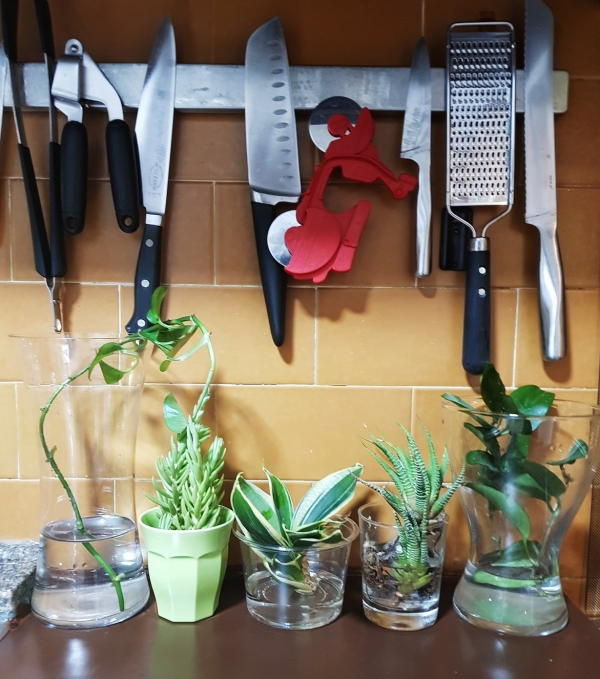 And last but not least, my favorite ants and googly eyes!
I hope you enjoyed my recommendations.
Don't forget to follow me on Instagram!