And how to transfer a drawing to a wall
$1.44 Materials
$3 Equipment
I've been hearing about washi tape for a long time now. As you probably know, I'm a masking tape addict. Therefore, it was only a matter of time until I gave washi tape a try.
Washi tape is a Japanese paper tape that comes in a variety of colors and patterns.
In my local store one roll costs around $2–$4, so obviously I looked for a cheaper option online.
I got myself a lifetime supply of rolls on AliExpress.
One item is a 5pcs set of 8 mm tape, and the other is a 30pcs set of 15 mm tape.
When the packages arrived two weeks later, I decided to use the thin tape to create some simple wall art.
I fell in love with the look of origami birds, so I crafted two cute birds with washi tape. I published the entire process in my Instagram stories, so if you wish to see projects as they happen, don't forget to follow!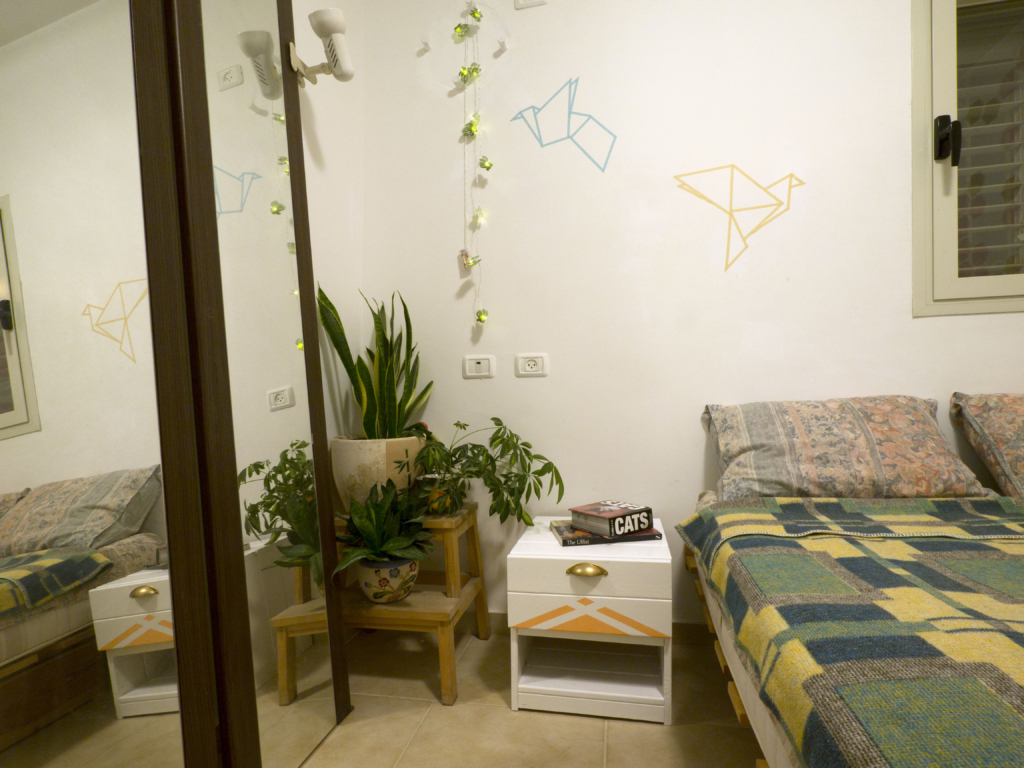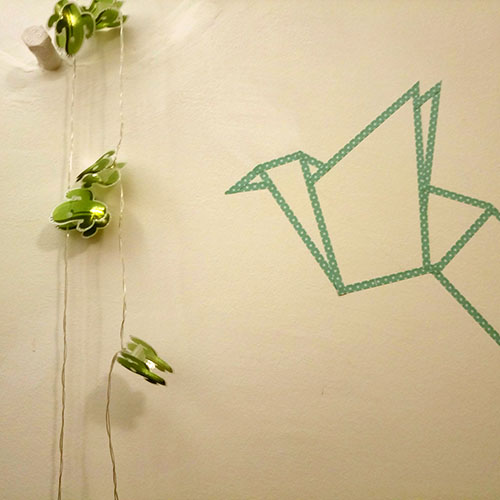 Here we go:
Step 1:
Find an image you like online, and save it to your computer.
Step 2:
Print the image on multiple pages.
I used the paint software:
Open the image you'd like to print in Paint.
Select: Print -> Page Setup or File -> Page Setup
Under Scaling, select "Fit to" and change the setting to something like "2 by 3 page(s)" and click OK.
Print the image from Paint, and make sure to select "All Pages"
Tape the pages together.
BUT (!) if you subscribe to updates, you will receive a free printable, already divided into pages.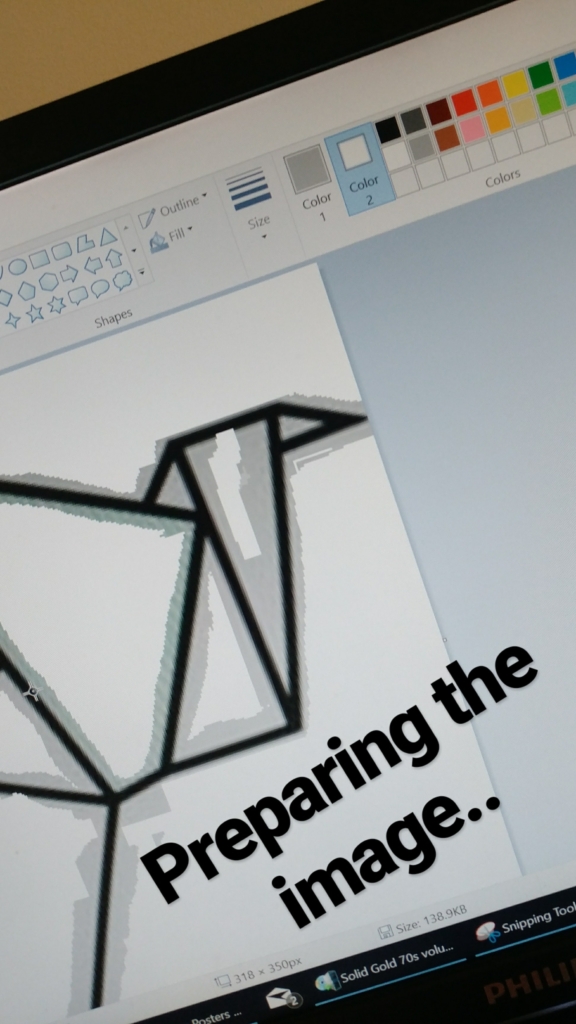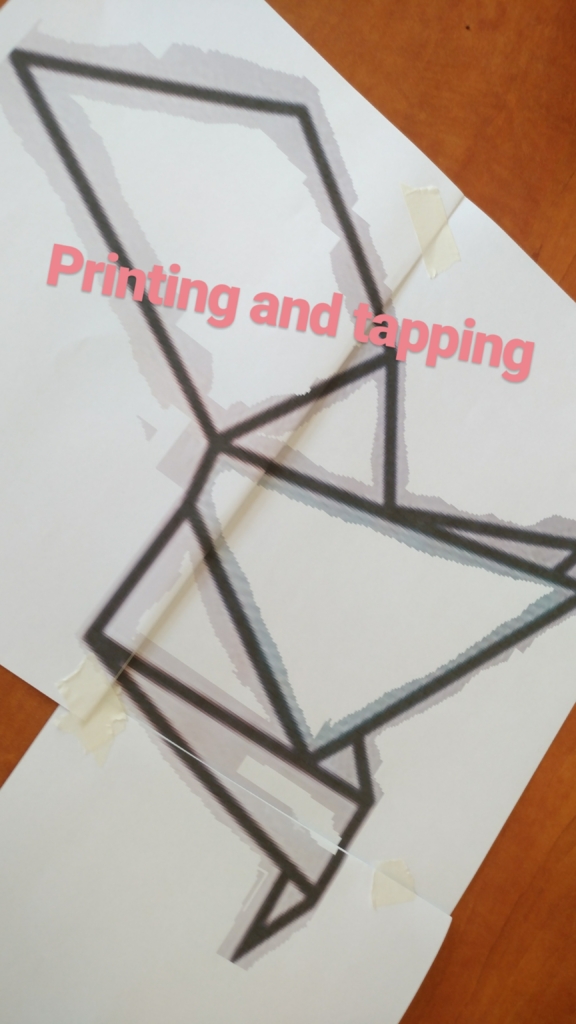 Step 3:
Transfer the image onto the wall with the pencil transfer technique.
I used a soft pencil to trace the lines. Place the sheet on the wall with the pencil side facing the wall and tape it to place. Then, start rubbing from the other side to transfer the pencil to the wall.
Step 4:
Tape the washi tape according to the pencil marks.
Step 5:
Use a utility knife to cut the excess tape at the corners, and that's all.
You are done!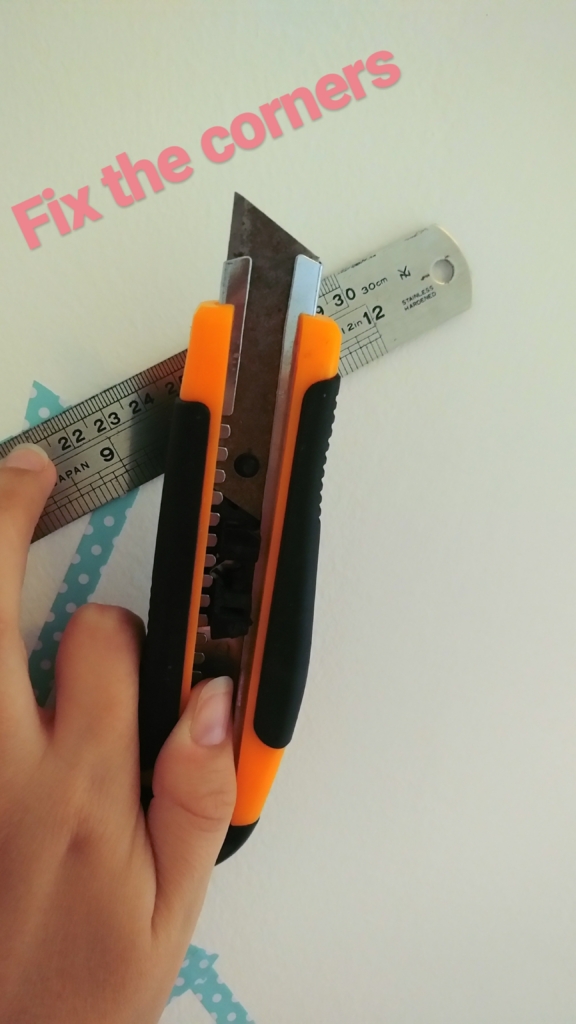 Enjoy.